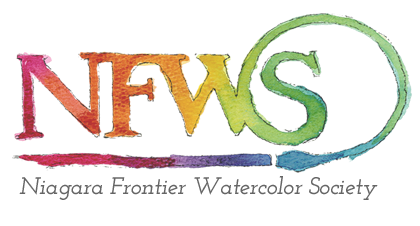 Workshops

Thomas W. Schaller

October 17-21, 2016

As of Wednesday, August 3, 2016, the Fall Workshop with Thomas W. Schaller has sold out! Thank you all for your interest.

Carol Carter

May 15 - 19, 2017

Our Spring Workshop will feature luminous watercolor painter Carol Carter. Learn how to paint with fluidity in watercolor, following her demonstrations of wet, loose watercolor techniques.

Registration forms will be available on March 1, 2017.
Learn more about the workshop.
Membership
We invite you to become a member of the Niagara Frontier Watercolor Society.