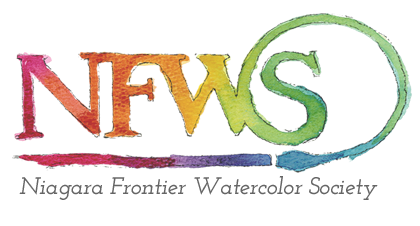 Workshops

Thomas W. Schaller

October 17-21, 2016

9:30am to 4:00pm

This workshop will be held at the Marienthal Country Inn, 5107 Langford Rd., North Collins, NY 14111 MarienthalCountryInn.com.

The price will be $500.00 for NFWS members, and $535.00 for nonmembers. There is a limit of 20 participants determined on a first come first served basis. Look for the registration form on this website August 1, 2016.
Membership
We invite you to become a member of the Niagara Frontier Watercolor Society.