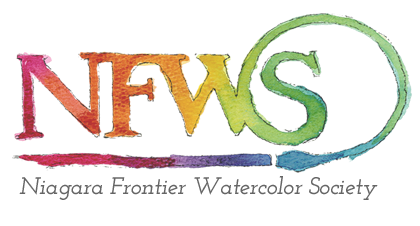 NFWS Fall Virtual Workshop with Sarah Yeoman, October 10 – 12, 2020.

NFWS  has created a virtual workshop with Sarah Yeoman to be held online from October 10 – 12, 2020! Details about the workshop and it's format can be viewed here. Workshop Registration forms can be accessed here.

 
Membership
We invite you to become a member of the Niagara Frontier Watercolor Society.