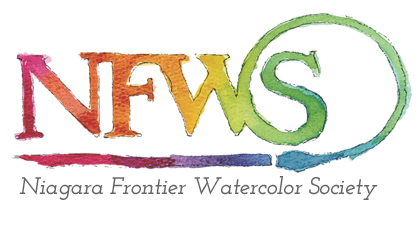 Our NFWS Fall 2022 Workshop will feature Glenn E. Blue. It will be a Three Day Virtual Workshop on Zoom, October 18 – 20, 2022. The registration form been posted here on our website as of Wednesday, August 10, 2022!

Here is a link to the event page for our  

Fall Workshop with Glenn Blue.

 The link to the Registration Form is included in the calendar post for the event. NFWS Members can also look for your Registration Forms in a NFWS Email sent this morning, Wednesday, August 10, 2022.

 
Membership
We invite you to become a member of the Niagara Frontier Watercolor Society.