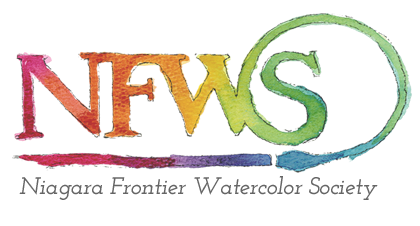 Fall Workshop

Linda Frayne Kemp

October 17 – 20, 2017

Our Fall Workshop at the Kenan Center in Lockport, NY  featured internationally renowned watercolor and water media painter Linda Frayne Kemp.

The Workshop was inspiring and challenging for all who attended. Our Spring 2018 Workshop Artist will be Peggi Habets. The workshop will be held May 14 – 18, 2018 at the Marienthal Country Inn in Eden, NY. Stay tuned for details.
Membership
We invite you to become a member of the Niagara Frontier Watercolor Society.