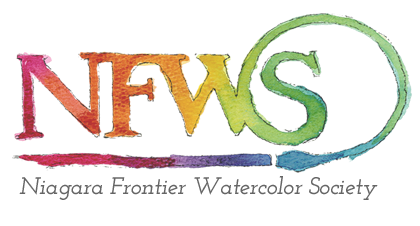 Fall Workshop

Linda Frayne Kemp

October 17 – 20, 2017

Our Fall Workshop at the Kenan Center in Lockport, NY will feature internationally renowned watercolor and water media painter Linda Frayne Kemp.

The Workshop was filled as of August 9, 2017. If you would like to be added to the Waiting List, contact the Workshop Chairperson noted on the Registration Form.

Learn more about the Workshop and view the Registration Form by  CLICKING HERE.
Membership
We invite you to become a member of the Niagara Frontier Watercolor Society.