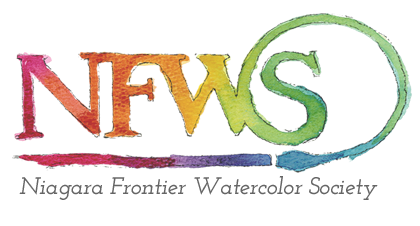 IAIN STEWART FALL 2019 WORKSHOP, OCTOBER 15 – 18, KENAN CENTER, IS SOLD OUT!!!

Our NFWS Fall Workshop features internationally renowned artist, and teacher Iain Stewart. The 4-day workshop, October 15 – 18, 2019, will be held at the Kenan Center, 433 Locust Street, Lockport, New York. Registration forms  available here as of Monday, August 5, 2019.

Click here to learn more about the Workshop, and to download and print the Registration Form. 
Membership
We invite you to become a member of the Niagara Frontier Watercolor Society.